The Staff Team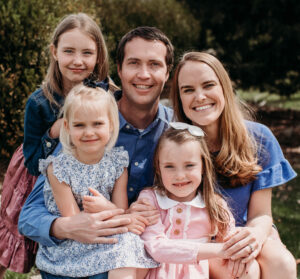 Josh & Rachel Weakly
Josh: I graduate from University of Illinois with a degree in English and Secondary Education in 2011. I met The Navigators as a student, desiring to be part of a disciple-making ministry. I enjoy sports, food, books, games and time with our family.
Rachel: I graduate from University of Illinois with a degree in Nursing in 2011. I became involved with The Navigators through a friend and a woman on staff who mentored me. I enjoy the outdoors, puzzles, books, time with our family and the occasional historical drama.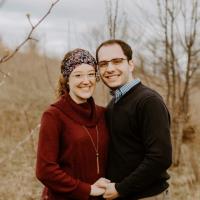 Ben & Alisha DiBuduo
Ben: I graduated from Purdue University in 2017 with a degree in professional flight. I met The Navigators before I was a Christian through my friends who lived with me on my dorm floor and after doing bible study with them for a year, accepted Jesus as my Lord and Savior! I enjoy playing sports (especially volleyball and basketball), video games, and watching Formula 1.
Alisha: I have a dual degree in Biblical studies and Intercultural Studies with a concentration in TESOL (teaching English) from Lancaster Bible College in Pennsylvania. I became acquainted with the Navs through my husband Ben, and have met many incredible people in Navs so far! I enjoy making music and art, biking, hosting gatherings, and playing old-fashioned board games!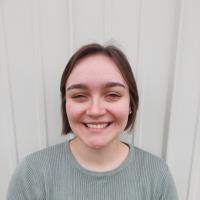 Samantha Pflueger
Sam: I studied psychology at Ball State University (chirp chirp!). During my first week on campus, I met someone involved with The Navigators and she helped me grow in my faith through Scripture memory, sharing my testimony, and studying the Bible! I enjoy cooking, reading at the lake (or anywhere), and playing music.
Natalie Frazier
Natalie: I studied Biology at Indiana University and graduated from there in 2023. I first met the Navs through a girl that met up with me and wanted to intentionally get to know me my freshman year of college. Her and others helped me learn how to study the Bible, engage in discussions over Scripture, and more. I enjoy birding, hiking, all things plants, and spending quality time with friends.